About Michael Doyle
Obtain Nearly 20 Years of Experience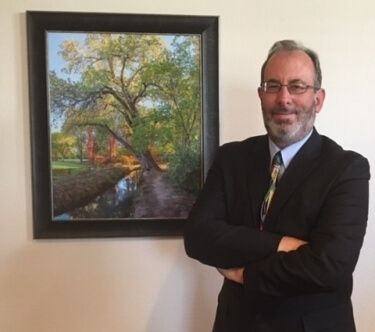 Michael J. Doyle centers his practice on personal injury, including car accidents, slip and falls, environmental cases, workplace injuries, medical malpractice, and any other type of accident. He offers zealous representation to victims who have been injured in accidents caused by no fault of their own.
Being able to assist injured individuals during their time of need is important to Michael, and he is passionate about helping clients understand their rights and options. Michael takes his clients and their cases very seriously.
Michael became a personal injury lawyer because he believes that all individuals are equal in the eyes of the law. No one is above the law, no matter how rich or how famous you are. Laws are designed to help people, and laws should be enforced when they are broken. What frustrates Michael is that fact that many poor and working Americans don't even try to obtain justice because it is too expensive. Michael finds ways to help his clients seek justice and pursue the benefits that they are entitled to by law.
When you work with Michael, you are not just a name and a case file - you are treated as a partner, an ally, and a friend. Michael prefers to sit down and talk with his clients in comfortable blue jeans. Unlike large firms that churn out cases as fast as possible, Michael actually takes the time to get to know you personally, your family, and to understand the hardships you are facing. He believes in providing each client with the compassionate counsel they need to get through this difficult time. And this starts by connecting and empathizing with clients on a personal level. This is his duty to his clients and to the community.
Michael is married with two children. He is also active in the community, including supporting his children's sports teams and working with their teachers and administrators to make our schools stronger. Michael is also a U.S. Air Force Veteran, and served in Panama during Operation Just Cause and Saudi Arabia during Operation Desert Storm.
Speak with Michael Doyle about your personal injury case for free - call (505) 219-2176.