Albuquerque Firefighter Injury Lawyer
Compassionate Experts in Firefighter workers' compensation law
Firefighters have one of the most dangerous occupations. Every single day, these brave individuals risk their own lives to protect members of our society and community. When a firefighter is injured, they are entitled to workers' compensation to help them cope with their injuries. Surviving family members are also eligible to receive workers' compensation death benefits if their loved one passed away while on firefighter duty. In addition to bodily injury, workers' compensation can also cover occupational diseases that developed during the course of employment.
Common Firefighter Injuries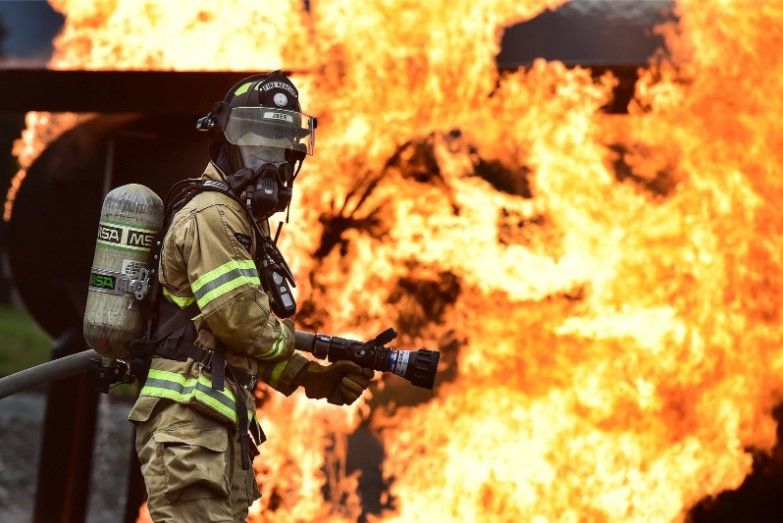 Occupational diseases common in firefighters include:
Brain cancer
Lung disease
Respiratory issues
Occupational asthma
Mesothelioma
Skin diseases
Firefighters are often exposed to dangerous smoke, toxic substances, and other situations that can cause damage to one's health. Some injuries can even lead to longterm disability and being unable to return to work. Speak with our workers' compensation attorney at Michael J. Doyle, Attorney at Law to find out what we can do to help make your situation easier. Our lawyer has been assisting injured public servants for over 15 years. We are compassionate to your situation, and we do our best to make sure that you are able to receive the benefits you need to recover in peace.
You Only Pay Us After We Win: Call
(505) 219-2176
We understand that this must be a difficult time for you and your family. Michael J. Doyle, Attorney at Law invites you to call up our firm to discuss your situation. We listen to your concerns, answer your questions, and let you know how we can help. Our Albuquerque firefighter injury attorneys strongly believe that as a firefighter, you deserve to be compensated for your sacrifices. You have done your duty to serve our society, and now allow us to serve you. It costs nothing to speak to us, and we don't charge you a thing if we do not secure benefits for you.
---
Get started by calling our office at (505) 219-2176 and discussing your injuries with our firefighter workers' comp lawyers in Albuquerque.
---